Everything you need to know about jaw pain
Jaw and facial pain is a common problem affecting millions of people worldwide. It causes many treatment challenges in the healthcare community when it comes to diagnosis and treatment.
Causes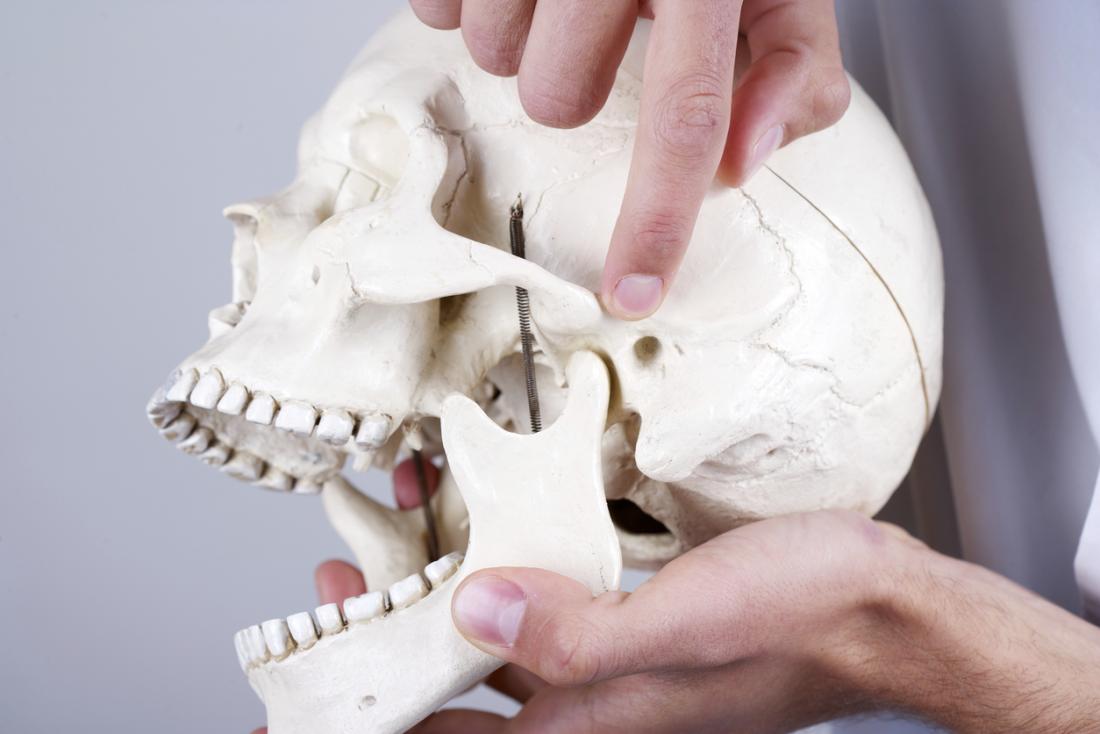 Teeth grinding and arthritis may be causes of jaw pain but the most commonly reported is temporomandibular joint disorder (TMJ).
There are several possible causes of jaw pain and these may be related to physical injury, nerve problems, or blood vessel problems.
The most commonly reported cause of jaw pain is temporomandibular joint disorder (TMJ). The condition affects up to 12 percent of people. Nearly 5 percent seek medical treatment due to the severity of the problem. Women of childbearing age are most commonly affected by TMJ.
TMJ collectively describes disorders of the temporomandibular joints, and the muscles responsible for jaw movement. These muscles are known as the masticatory muscles.
Other known causes of jaw or facial pain include conditions, such as:
Teeth grinding, clenching, or opening the mouth too wide: Most often, and clenching is experienced during sleep and can lead to tooth damage and jaw pain. It can also occur during periods of increased emotional.
Osteomyelitis: This is a condition where an infection in the body affects the bones and associated tissues.
Arthritis: Arthritic conditions, such as osteoarthritis and osteoarthrosis, which lead to the surface of bones wearing away.
Synovitis or capsulitis: These are conditions in which the lining of the joint or a connecting ligament becomes inflamed.
Dental conditions: These can include, cavities, tooth gaps, damaged teeth, or abscesses.
Sinus problems: These affect the nasal cavities.
Tension type headaches: Tension are typically caused by stress and may lead to facial pain.
Neuropathic pain: This type of long-term pain occurs when nerves become damaged and send pain signals to the brain. This pain can be continuous or occur from time to time.
Vascular pain: This type of pain occurs when the supply of blood to part of the body is disrupted. It is caused by conditions that include giant cell and carotid artery dissection.
Neurovascular pain: This type of pain is caused by conditions that affect both the nerves and the blood vessels, such asmigrane
Pain can also be caused by lifestyle-related factors, including emotional stress, sleep disturbances, a lack of certain nutrients.